Designer We Love: Lisa Hunt
A quick Q&A featuring Brooklyn-based artist, Lisa Hunt
After over 20 years as a creative director in magazine publishing, Brooklyn-based Lisa Hunt was ready to refocus her energy. The result? Meticulous screen-prints of intriguing geometric patterns, accentuated with 24k gold leaf. We asked Lisa three quick questions about her work and connection to BADG* for our spotlight series, "Designers We Love."
Crea You describe your work as "exploring the spatial and meditative relationships found within repeat patterns." — How would you characterize your work to someone outside the design realm?
Lisa Patterns have always fascinated me and I'm instinctively drawn to them. The patterns that exist in nature, architecture and textiles in particular, are an inspiration for my work.
As an artist, I use repeat patterns to explore and create works that reveal layers of dimension the more they are studied. This means using scale changes and repetition within a series of geometric shapes to draw the eye in, out, and around the composition. I use 24k gold leaf to illuminate and add depth to the patterns.
How do you think about the evolution of your work over the past few years? Were there any particular moments that provoked periods of growth or change?
Being an artist is a second career, and relatively new for me. I had a 20+ year career in magazine publishing as a creative director. After leaving publishing, I spent time exploring what I wanted to do next creatively, and textile design was a big consideration. I began developing patterns and motifs which now serve as the basis for my art. Ultimately, I decided to pursue art full time.
Since that transition a few years ago, I've developed a studio practice, I've become more comfortable with the materials I use, and the work continues to evolve. I wouldn't have predicted a career in art for myself but it's been an amazing creative journey so far.
The decision I made to pursue a new creative path over 5 years ago marked a period of significant personal and professional growth. I'm now an artist showing and selling my work and I have big plans for next year to expand into textiles and wall coverings, so stay tuned!
What role do you see communities like BADG playing in the design industry? What does it mean to you?

Malene Barnett has very quickly changed the narrative in the design industry through the design media. She's saying the homogeneous standards of design that they've promoted for so long don't even begin to scratch the surface of the talent in the industry. They've basically white-washed their coverage with the excuse of not knowing where to find black artists and designers. It's ridiculous and unacceptable. There are countless African American and African designers that are accomplished, emerging, and more-than-worthy of inclusion and coverage.
From my career in publishing, I know first-hand that constantly delivering fresh content to your audience is key to growth and financial success. So again, these excuses are not acceptable, and BADG is a valuable resource for fresh, new and vibrant talent.
I'm very excited to be a part of the Guild, and I've discovered and connected with new artists through it. I'm looking forward to possible collaborations. Another important perk to being a member is the direct access to top media brands and possible economic opportunities.
Malene spoke truth to power. I applaud her for all that she's been able to accomplish in such a short period of time and can't wait to see what the future holds for BADG.
✨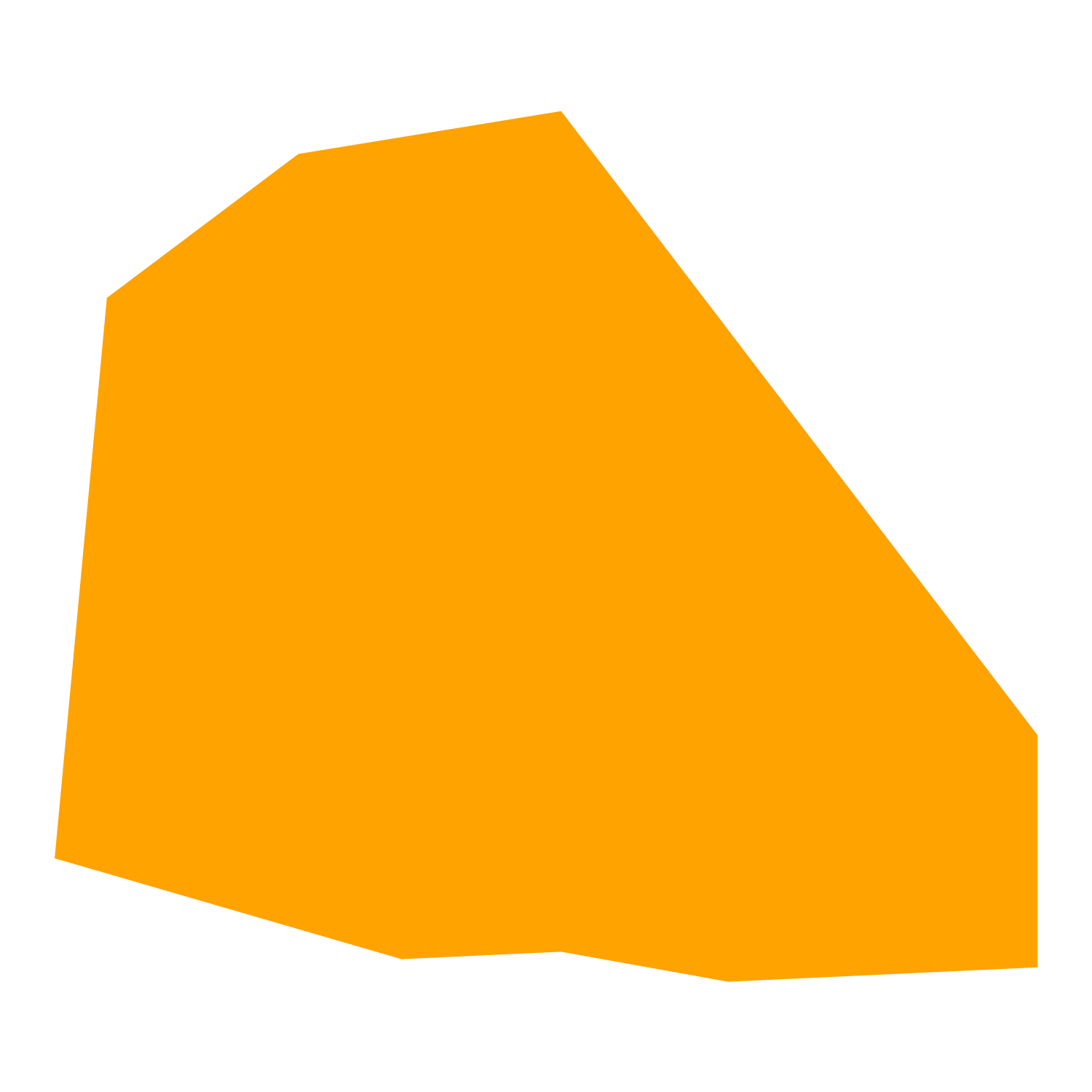 They've basically white-washed their coverage with the excuse of not knowing where to find black artists and designers. It's ridiculous and unacceptable.